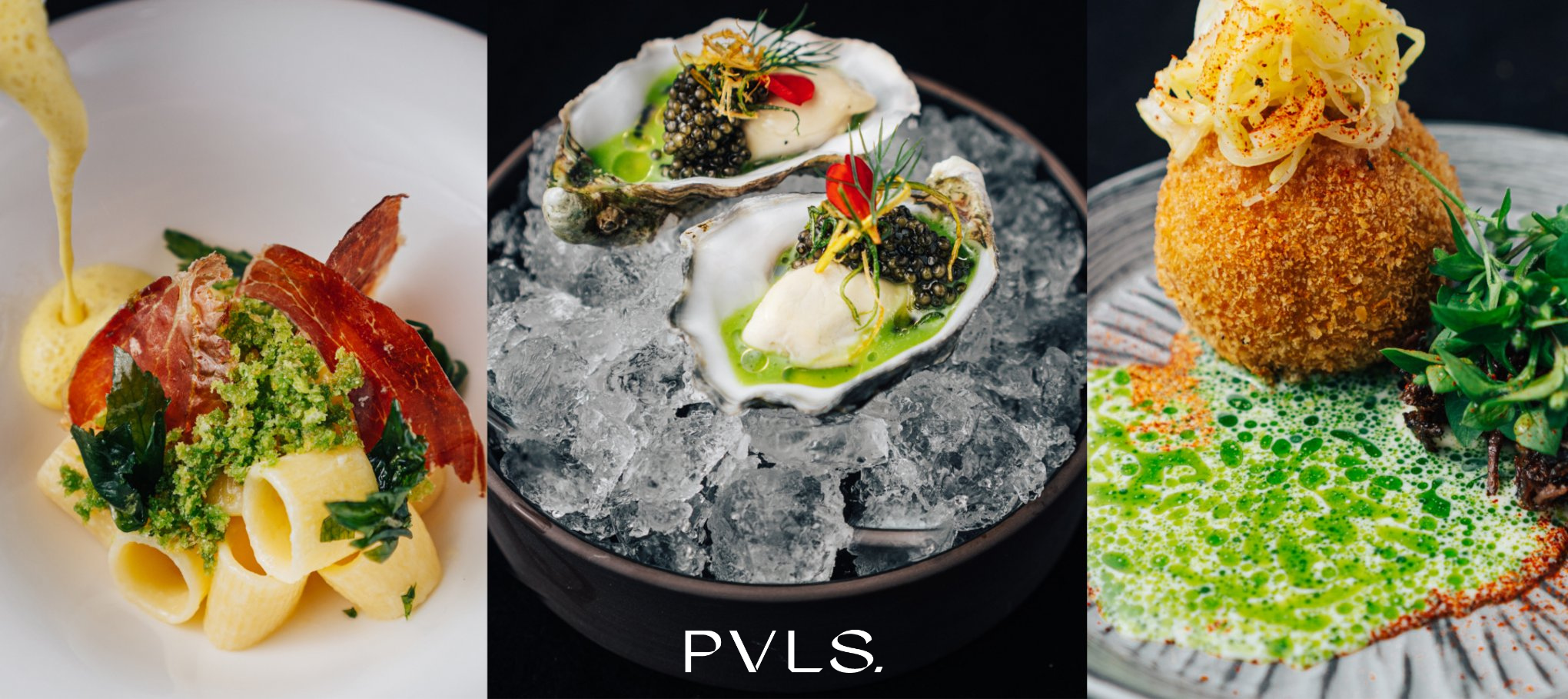 [Translate to English:]
[Translate to English:]
COLOGNE'S EXCLUSIVE RESTAURANT
Enjoy it your way! is the motto for Daniel Gottschlich's new restaurant concept. The restaurant offers à la carte dishes, meals to share, and exclusive bar snacks, all of which can be combined to your heart's content and all in the quality you would expect from the restaurant's patron, 2-star chef Daniel Gottschlich.
CONTEMPORARY CUISINE IN THE HISTORIC OLD TOWN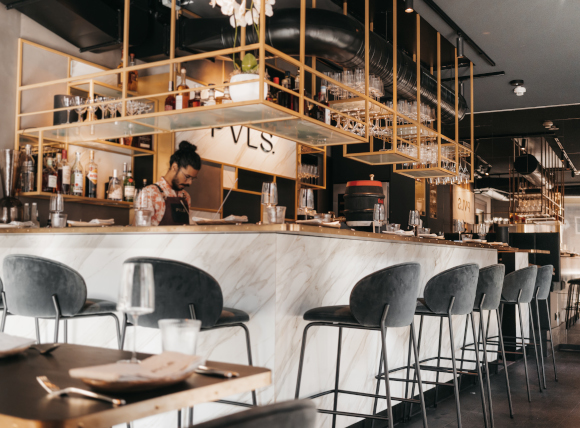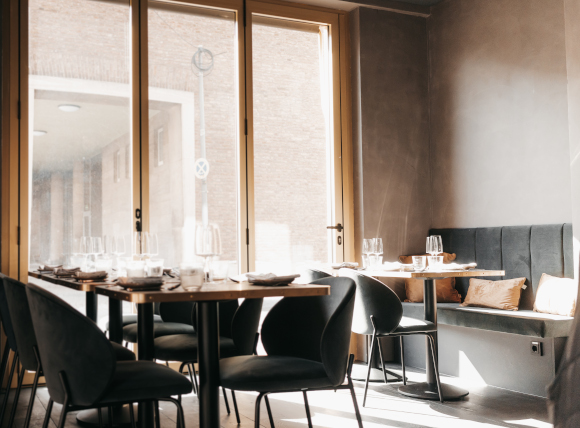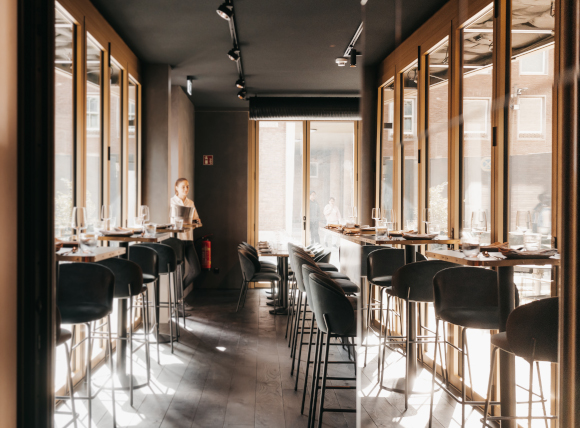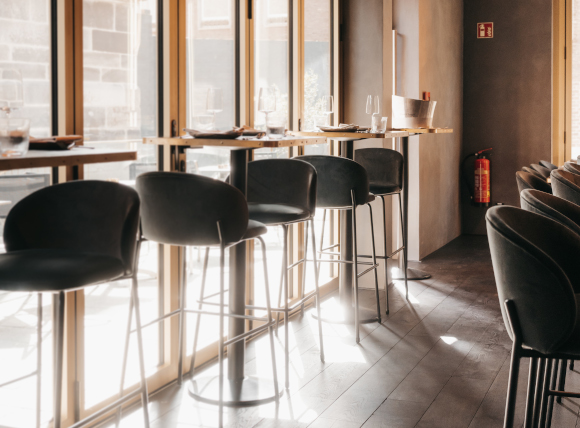 Our Puls restaurant and bar (the logo is spelled "PVLS," as in ancient Roman times) takes its name from a dish made with grains – also from ancient Roman times – the modern successor of which is polenta. The menu subtly reflects the historical influences: as restaurant patron Daniel Gottschlich and chef de cuisine Johannes Langenstück explain, "The dishes are creative and puristically contemporary, but with a touch of an historical twist." A few years ago, both chefs were awarded their first Michelin star at the Ox & Klee restaurant in Cologne.
Puls opens on May, the 24th 2022. The restaurant and bar are open Tuesdays to Saturdays from 5 p.m. to 1 a.m. The restaurant kitchen is open from 5:30 p.m. to 10:30 p.m. After that time, bar snacks and exclusive cocktails are available. Reservations are already being accepted.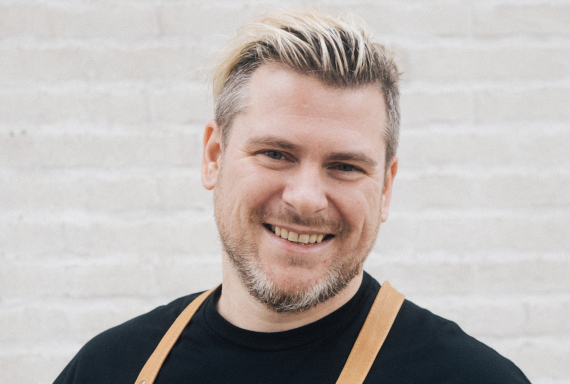 DANIEL GOTTSCHLICH – PATRON & VISIONARY
Daniel Gottschlich's vision is at the heart of Puls. His idea was to create a restaurant that combined a free-spirited approach with outstanding quality. He generously supports the restaurant with his creative input and, as co-founder, lends his flair for sophisticated culinary projects, ensuring constant refinement and excellence of the dining experience. Daniel is also the owner of and head chef at his internationally renowned restaurant Ox & Klee, which was awarded its second Michelin star in 2019.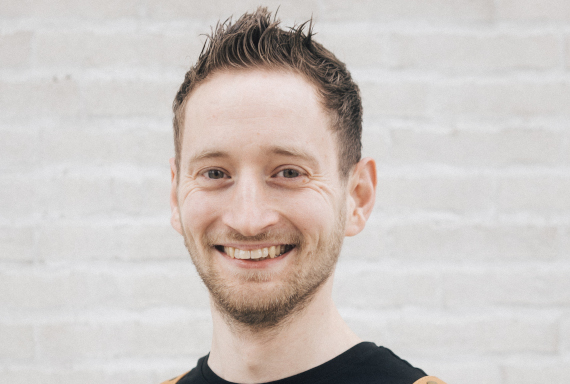 JOHANNES LANGENSTÜCK – CHEF DE CUISINE
Restaurant, bar, and hotel culinary skeins all come together in his hands. Johannes Langenstück is a chef whose experience and creativity make him right at home in the upscale culinary world, but beyond that, he is also the right-hand man to our patron, star chef Daniel Gottschlich, who greatly values his trustworthiness and reliability. Daniel and Johannes know each other from their time together at the Ox & Klee. It was here that they were awarded their first Michelin star, working as a team at the now 2-star restaurant.