PULS Restaurant & Bar - Enjoy it your way!
Enjoy it your way! is the motto of Daniel Gottschlich's new restaurant concept. Guests are offered à la carte dishes, dishes to share, and high-quality bar snacks that can be combined as the mood takes you - all in the quality you've come to expect from patron of the restaurant and 2-star chef Daniel Gottschlich.
---
Hier geht's zur Tischbuchung
PULS Restaurant & Bar
Modern cuisine in the historic old town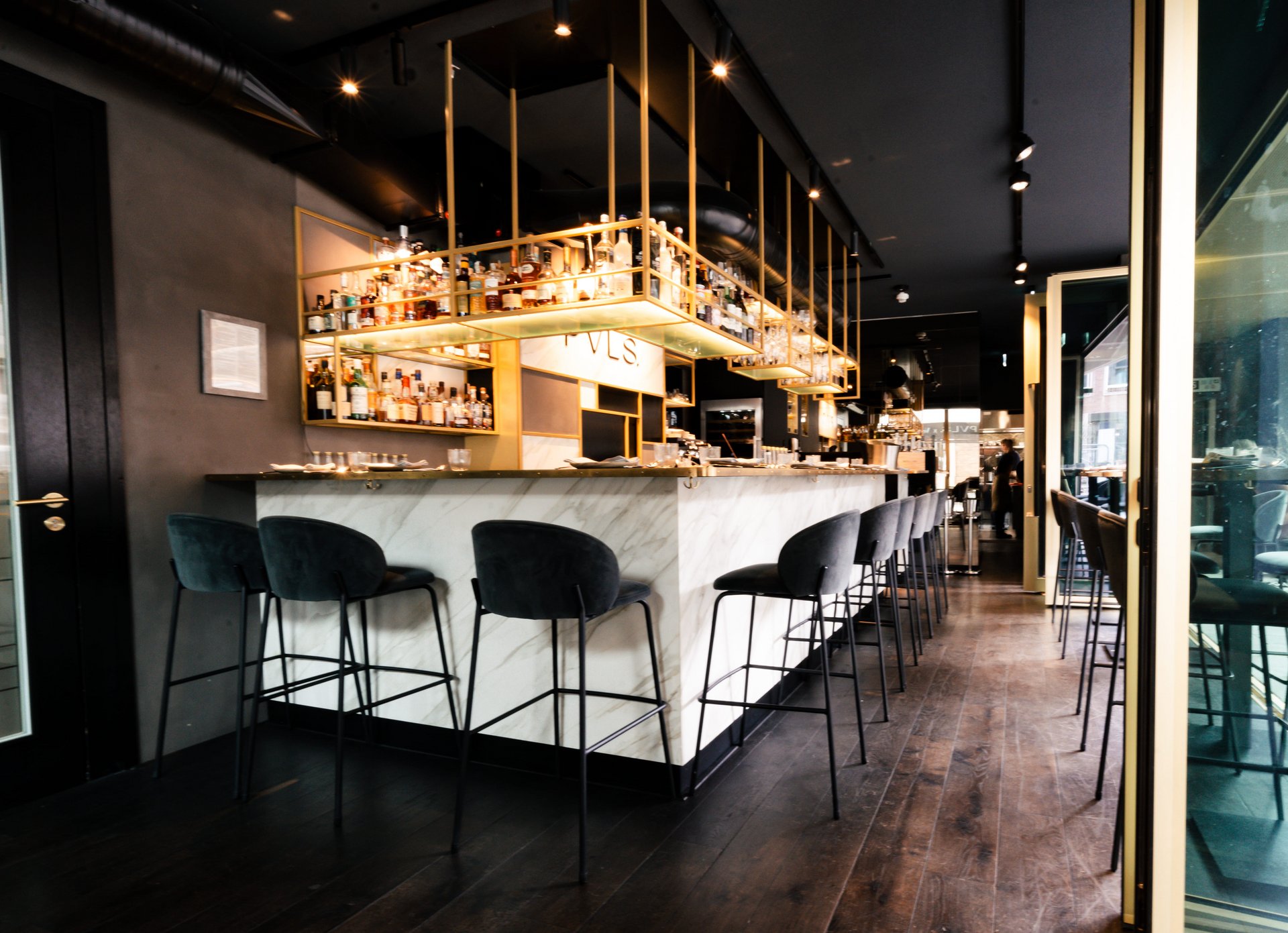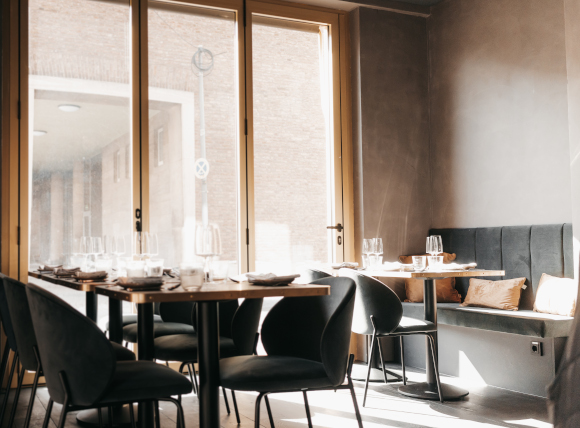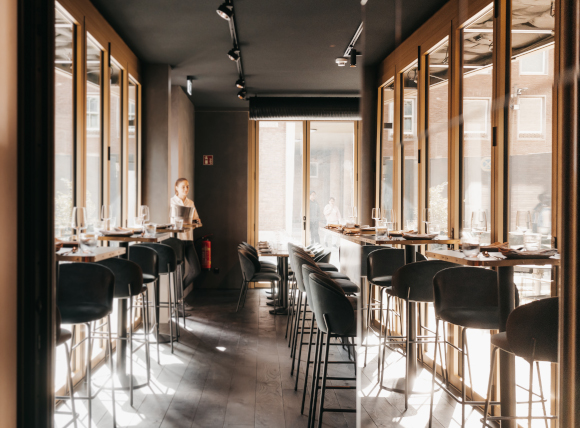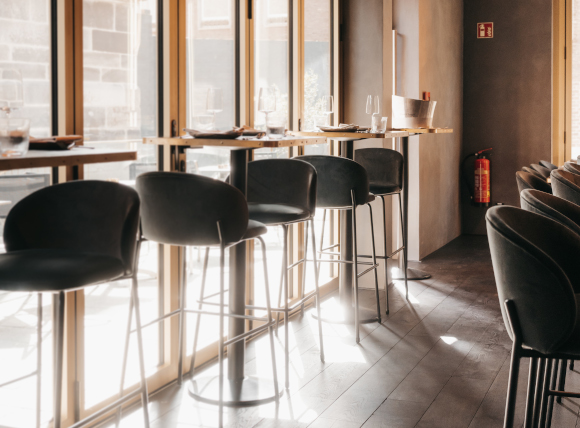 PULS (the logo is correctly spelled "PVLS" in ancient Roman) takes its name from the stew with grains known from Roman antiquity - whose modern successor is polenta. The menu will subtly reflect the historical influences: "The dishes are creative and puristically modern, but with a certain historical twist," explain patron Daniel Gottschlich and Chef de Cuisine Johannes Langenstück. Both of them already won their first Michelin star a few years ago at Ox & Klee.
The PULS is open from Tuesday to Saturday from 17:30 to 00:00. The restaurant kitchen is ready from 17:30 to 22:30. Afterwards, bar snacks as well as exclusive cocktails are offered. Send us your booking request already now..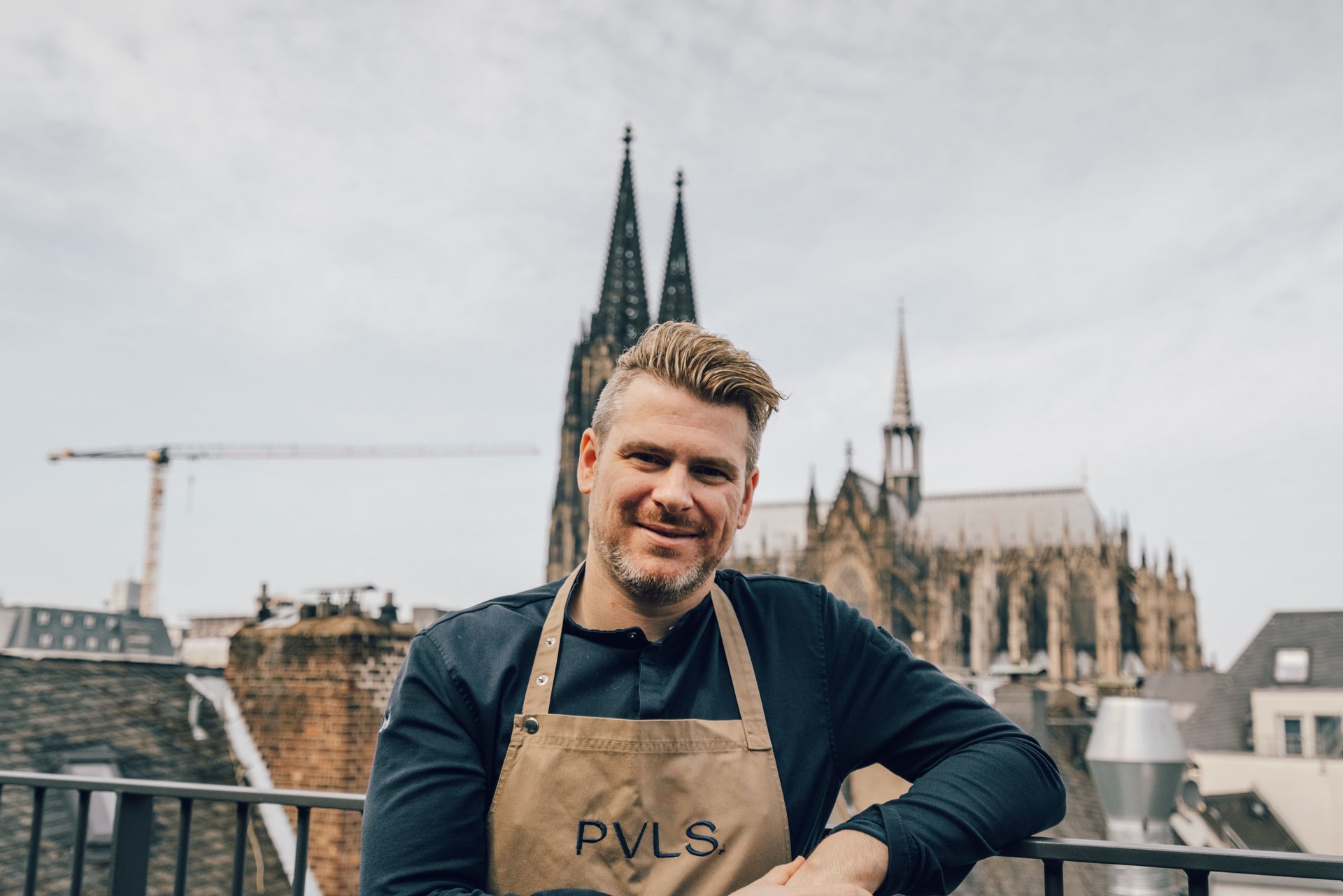 Daniel Gottschlich – Patron & Visionär
The creation of the restaurant "Puls" is based on Daniel Gottschlich's vision: to create a restaurant with a free-spirited concept and outstanding quality. He accompanies the restaurant with his creative input and, as co-founder, follows his flair for sophisticated gastronomic projects. This ensures constant development and excellence in the food. Daniel is also the owner and head chef at his internationally renowned restaurant Ox&Klee, which received its second Michelin star in 2019.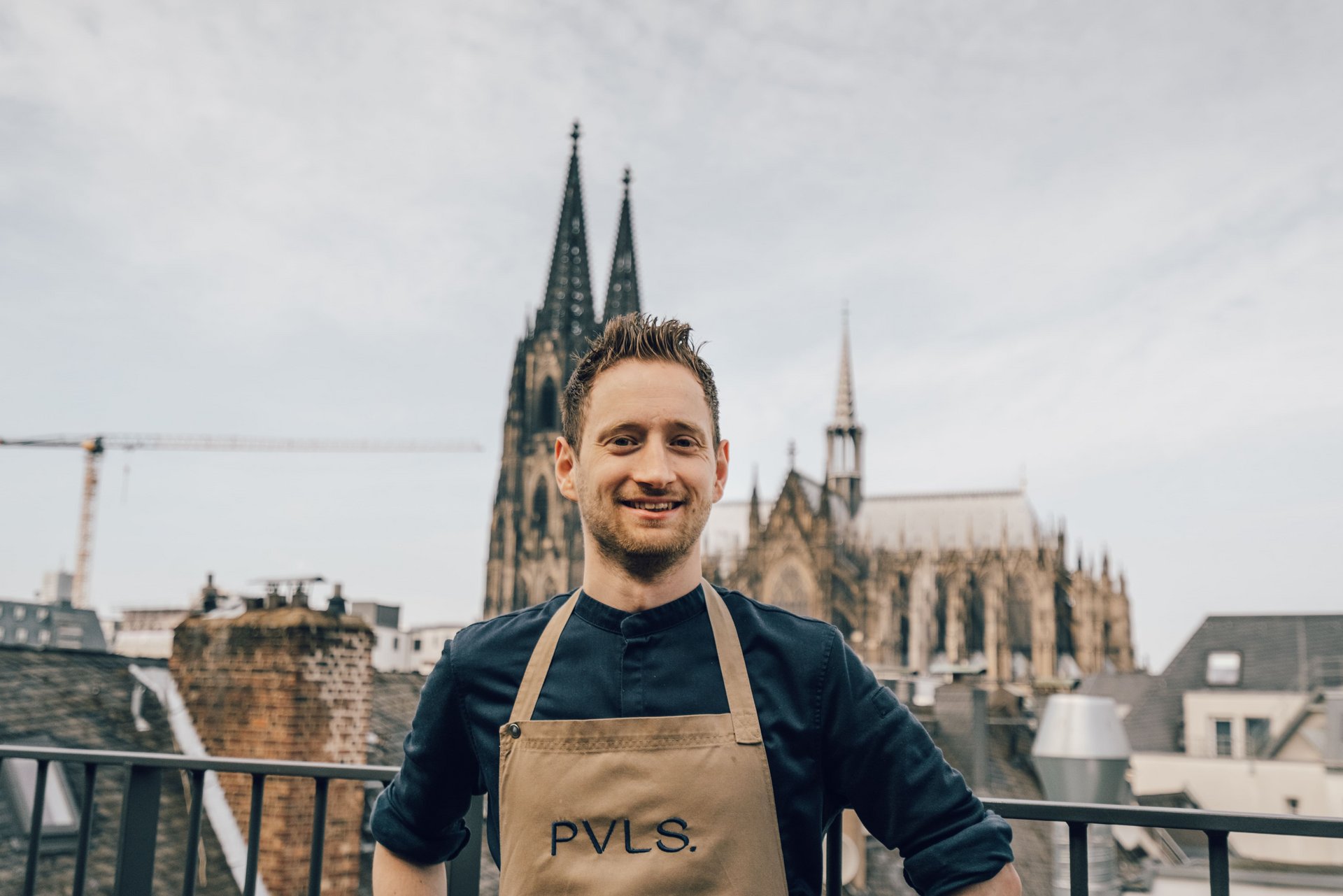 Johannes Langenstück – Chef de Cuisine
The threads of gastronomy in restaurant, bar and hotel come together with him. Johannes Langenstück is not only a chef who is at home in upscale gastronomy thanks to his experience and creativity. As the right hand of patron and star chef Daniel Gottschlich, he also places trust and responsibility in his hands. Daniel and Johannes know each other from their time together at Ox&Klee. It was here that they worked as a team to achieve the first Michelin star for the restaurant, which now has two stars.
---
Hier geht's zur PULS Dinner Playlist