Vouchers for Legend Hotel and PULS Restaurant & Bar
Unforgettable experiences
in the heart of Cologne
Whether you are a Cologne resident looking for a special evening or a visitor looking for an unforgettable stay, our vouchers offer you the perfect opportunity to immerse yourself in the charm and excitement of this fascinating city. Surprise your loved ones with an unforgettable gift and wonderful Cologne experiences.
PULS Restaurant & Bar vouchers
Enjoy exceptional flavours at the renowned PULS Restaurant & Bar, where culinary excellence meets the history and modernity of the city. Our restaurant vouchers offer you the opportunity to embark on a gastronomic journey where you can enjoy modern cuisine and sophisticated drinks in an upscale and casual bar atmosphere.
Whether it's a romantic dinner, a get-together with friends or a celebration of special moments, our vouchers offer the perfect way to enjoy a special evening.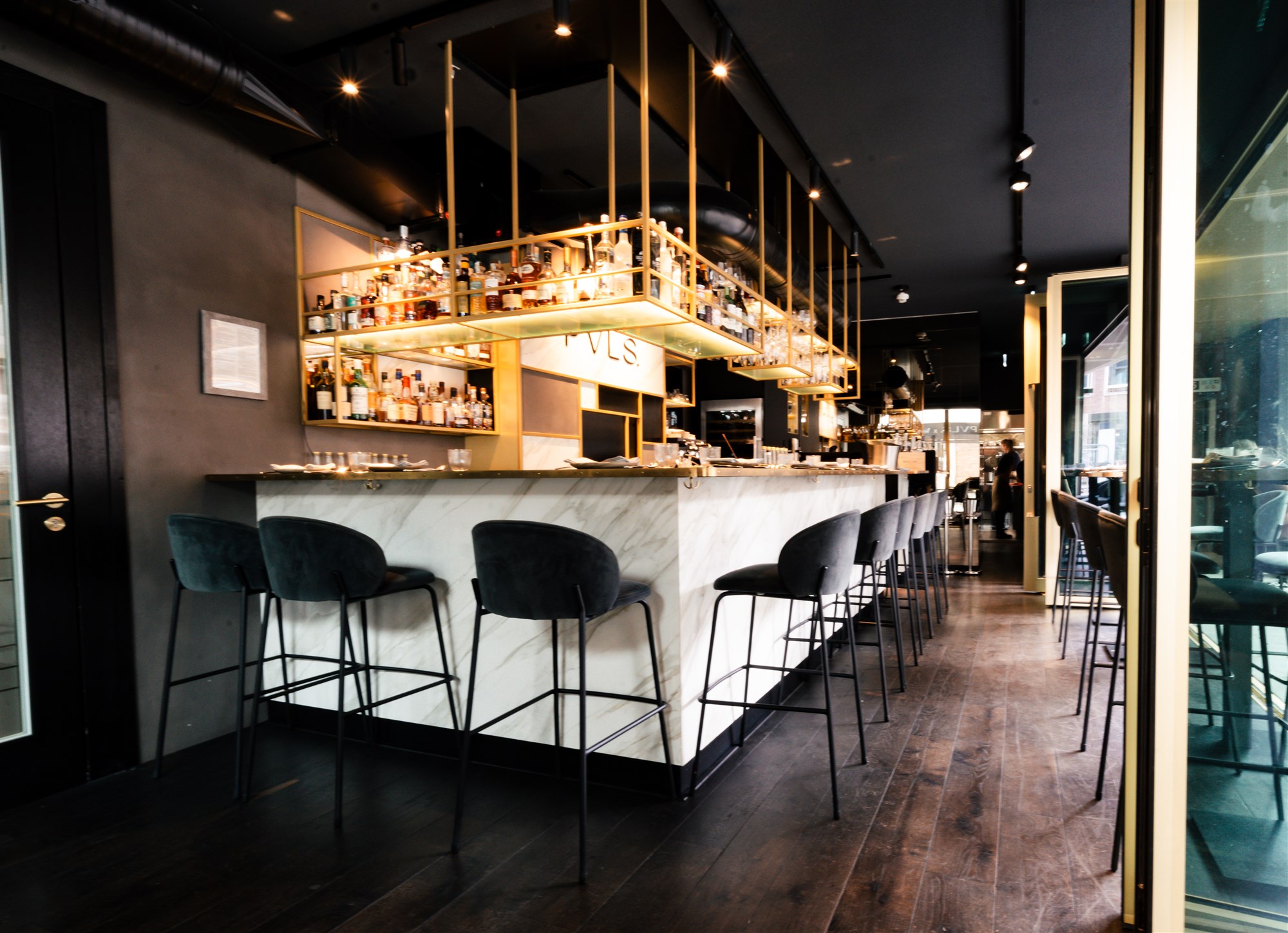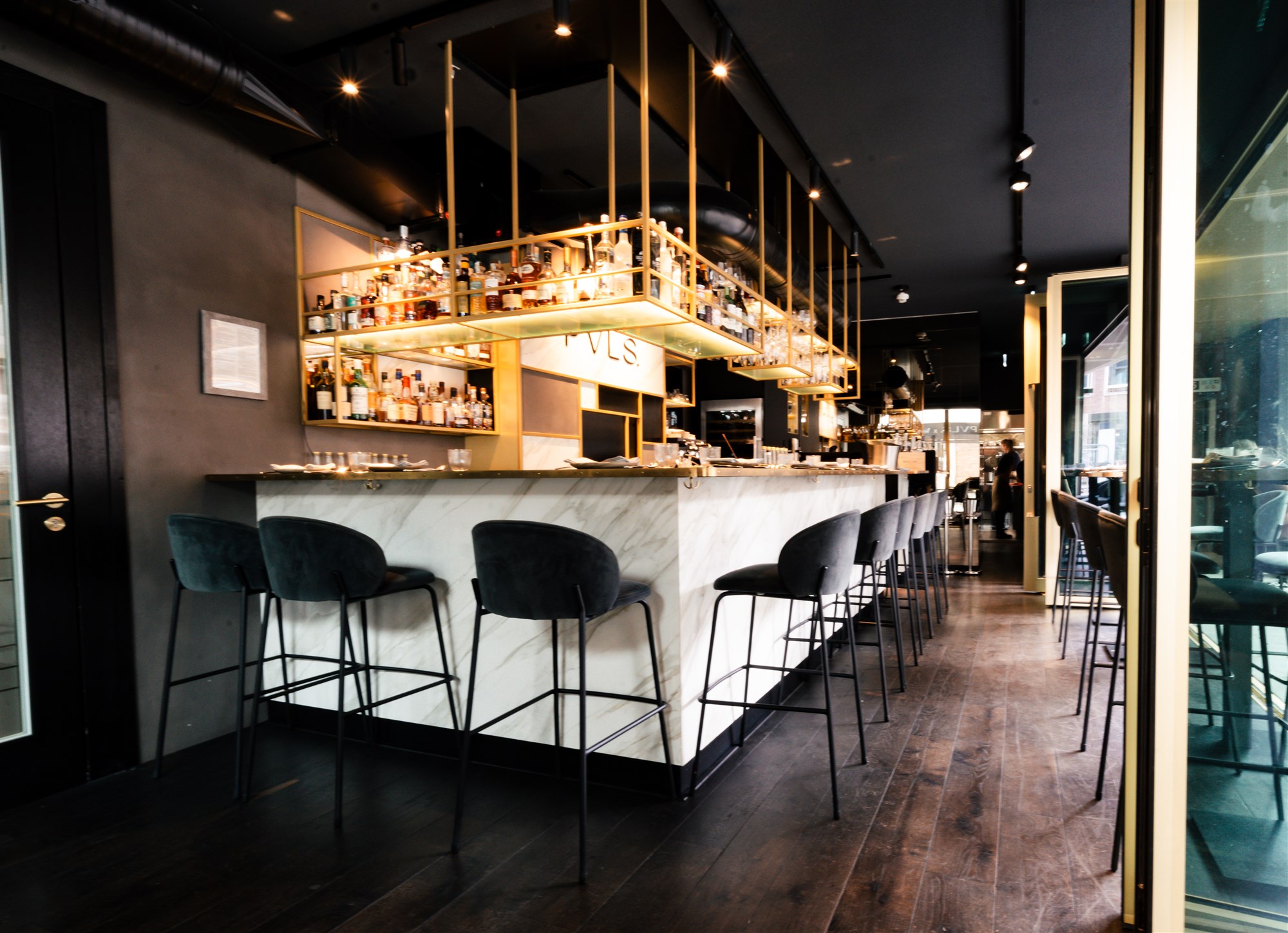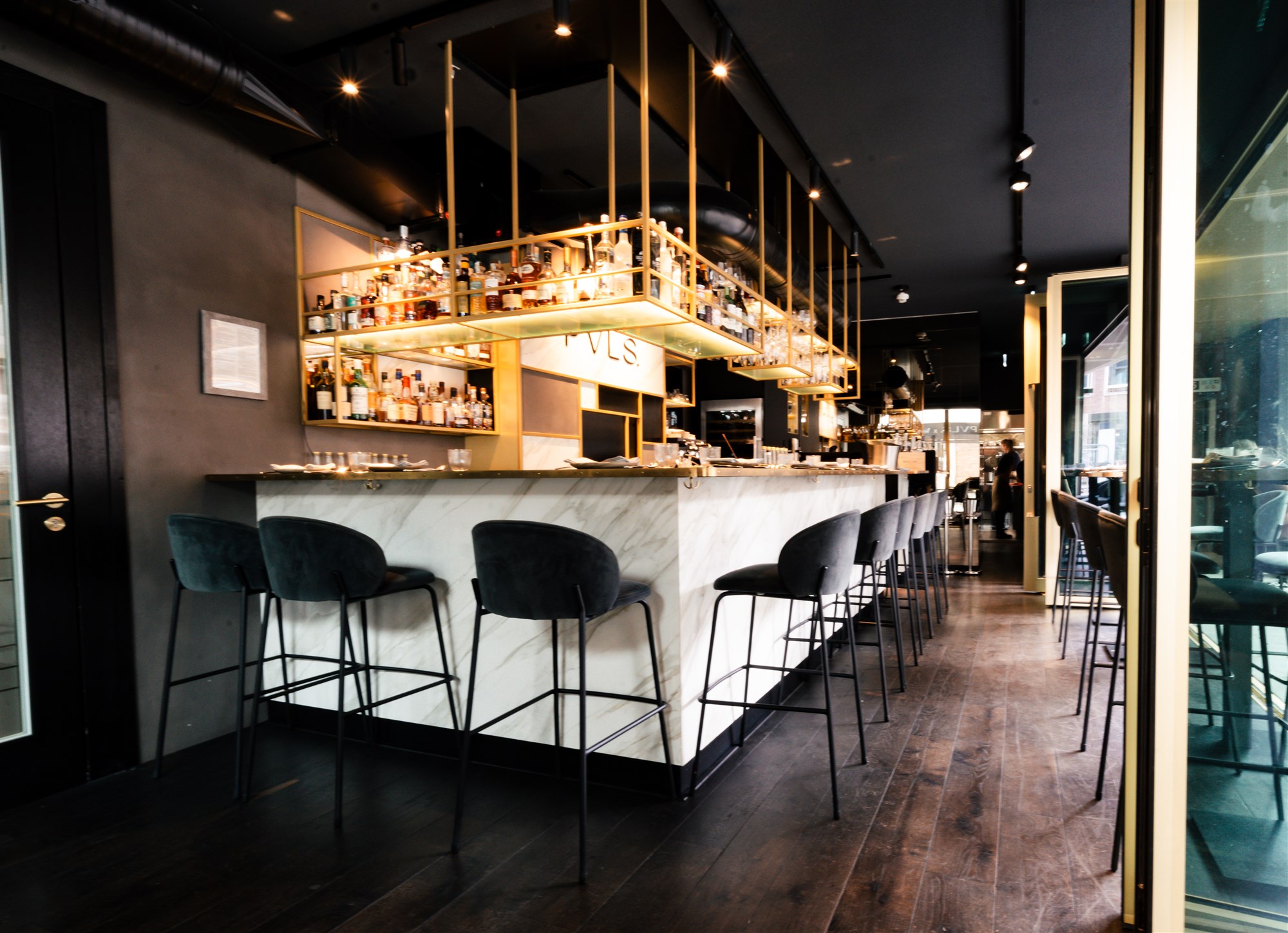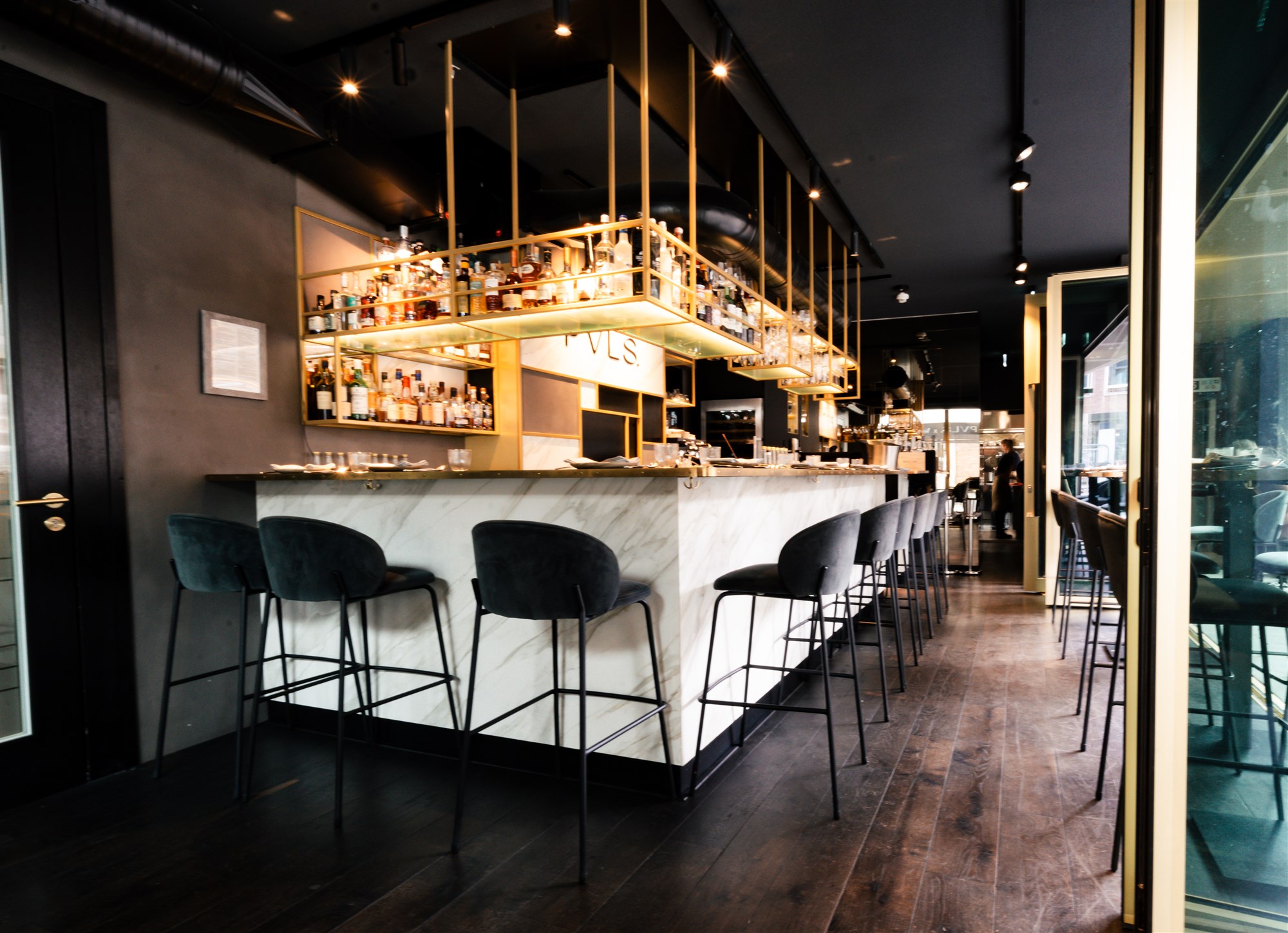 Discover the fascination of Cologne with a stay at our Legend Boutique Hotel in the Old Town. Our vouchers are the perfect gift for anyone looking for a comfortable and stylish retreat in the heart of the vibrant city center. From the interior and the location to the service, our hotel ensures an unforgettable and relaxing stay. Whether you're exploring the historic sights, indulging in a spot of shopping or immersing yourself in Cologne's nightlife, our hotel vouchers are your key to an unforgettable stay.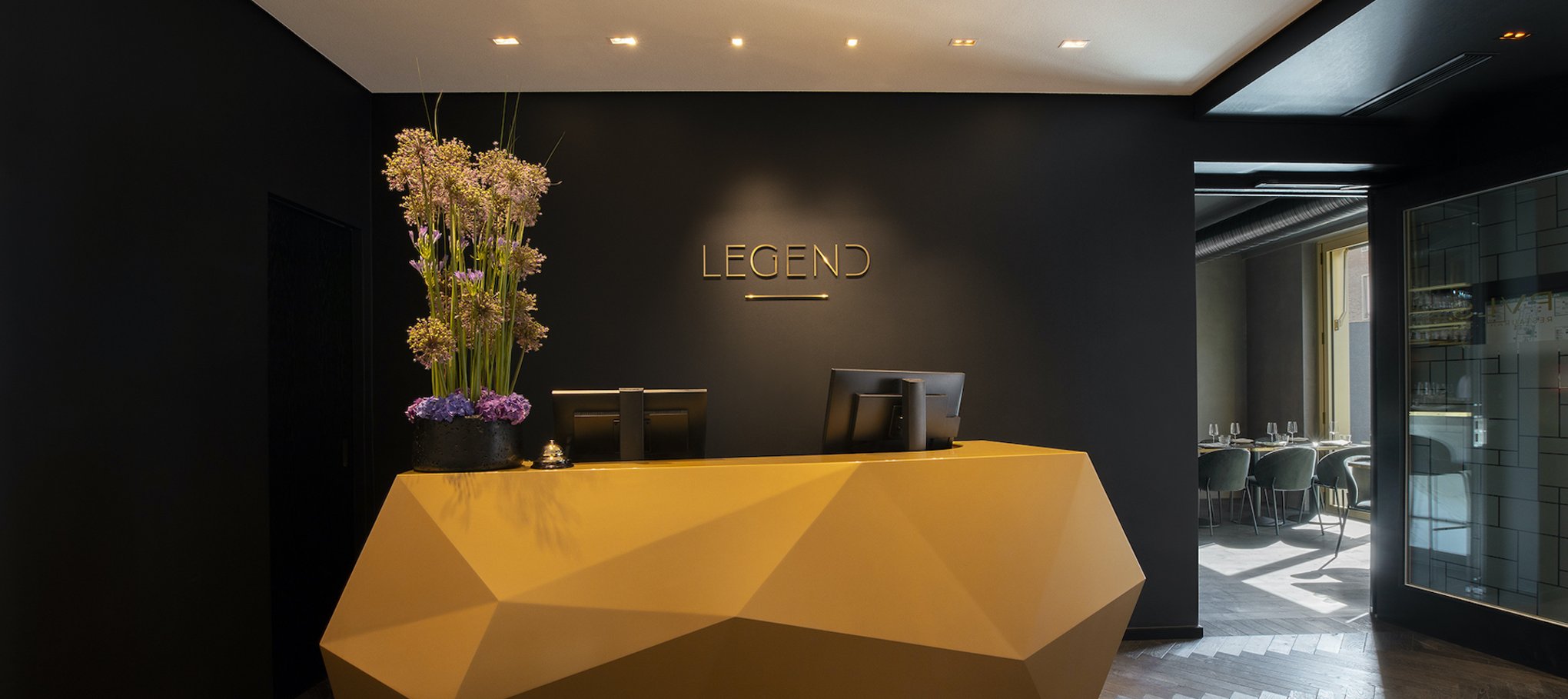 VOUCHER WITH INDIVIDUAL VALUE
Choose your individual voucher value and give the gift of an unforgettable experience