Your exclusive loft in Cologne
Feature

Unique room experience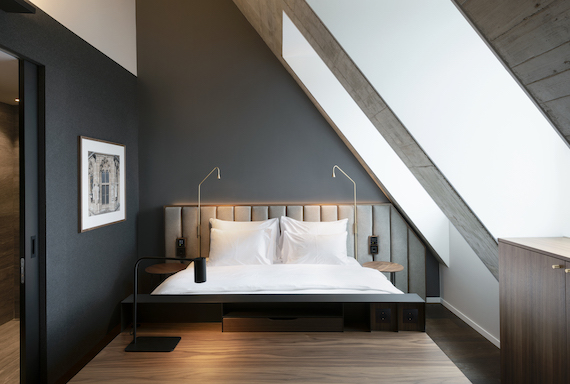 Enjoy the peaceful tranquility as you relax right under the roof in our Lofts – from the comfort of your extra-large bed, you can gaze out of the sloping windows into the heavens above and dream the night away under Cologne's starry sky.
Enjoy a well-deserved time-out in the Lofts of the Legend Hotel, right in Cologne's city center. Whether you've spent your day enjoying the city's sights or at an intensive business meeting, the superior comfort of the Legend's custom-designed beds will ensure you get a restful night's sleep.
Our roof Lofts offer a unique architectural experience, with spacious ceilings in the gable that extend up to five meters in height. The carefully selected materials and natural colors allow the interior design to integrate with the outdoor space; design and history are united in style and space.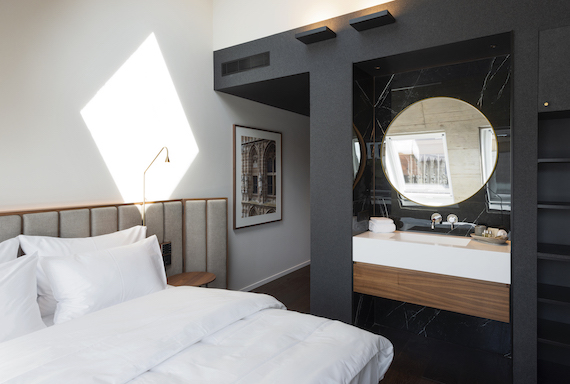 Exceptional views
Free high-speed Wi-Fi in every area of the hotel
Air-conditioning
Safe
Desk
Extra-large bed (2,10m)
Flat-screen TV
Free personal care products
Hairdryer
Coffee and tea supplies
Electric kettle
Bathrobe (upon request)
Possible floor plans of your room
More space for your stay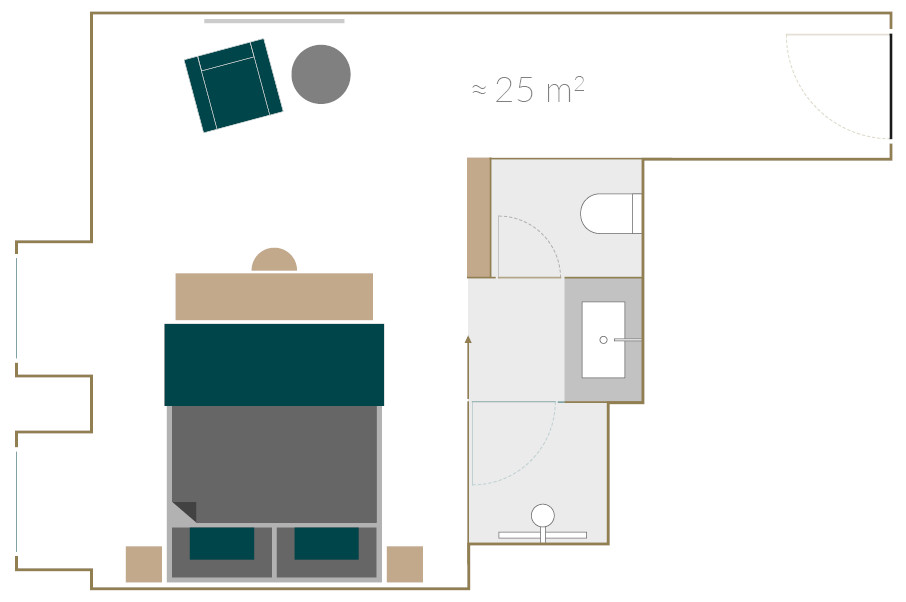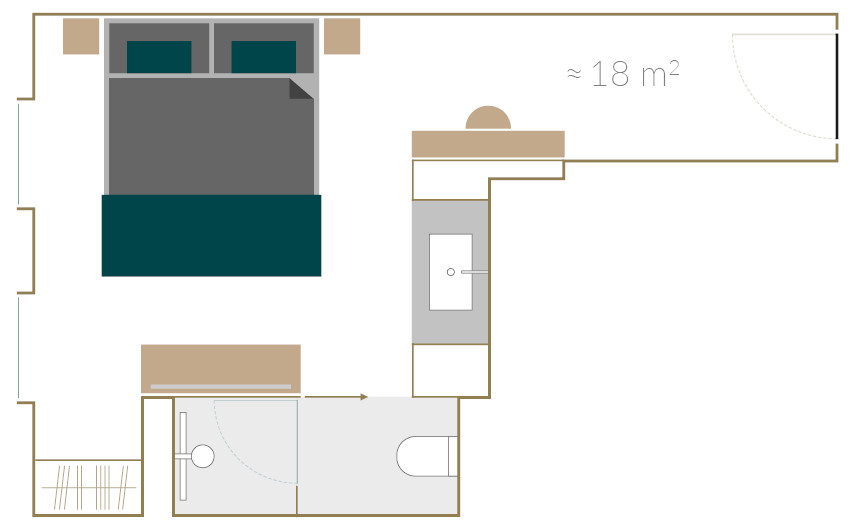 Availability
I/We would like to stay at Legend